Event Services from Heart Medical
Providing medical cover for your event
When accidents or illness occur at events, the skills of our personnel can prevent further harm and help save lives. We provide the first line of emergency response. Heart Medicals experienced event team can help you assess the risk during the planning stage for your event to ensure you are safe and legal.
Our event medical teams are made up of Event Managers, Pre-hospital Doctors, Nurses, Paramedics, EMT's and Community Responders who can deploy in a number of specialist vehicles to suit your type of event.
From small community group events & sporting clubs through to major public events Heart Medical has a cost effective solution.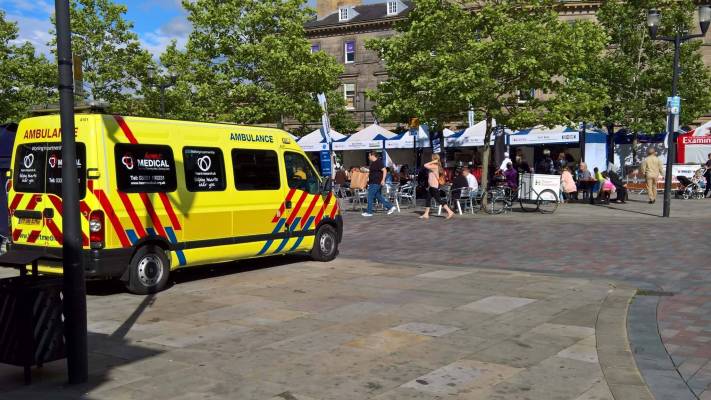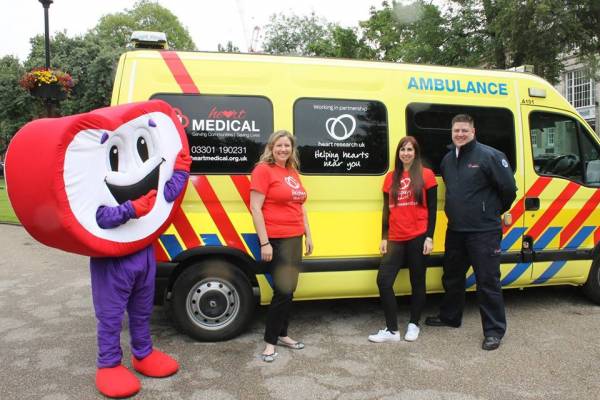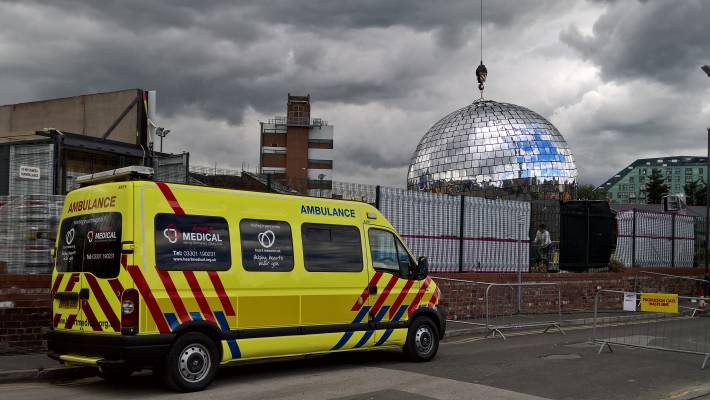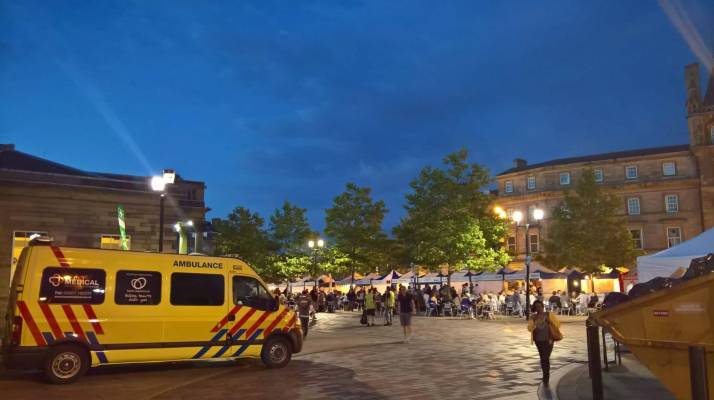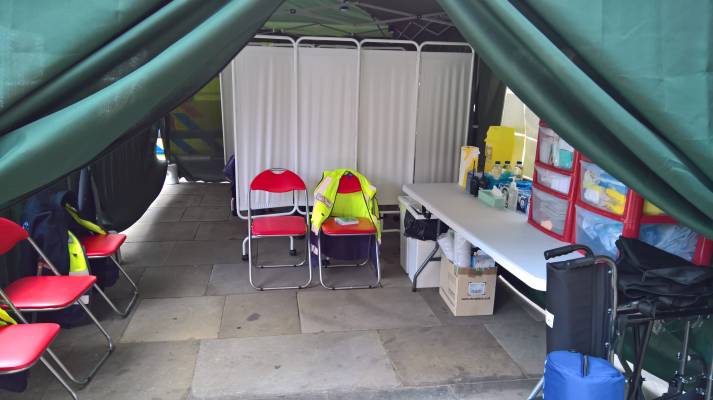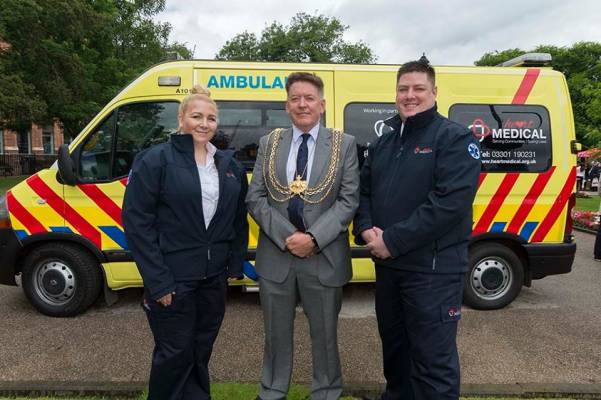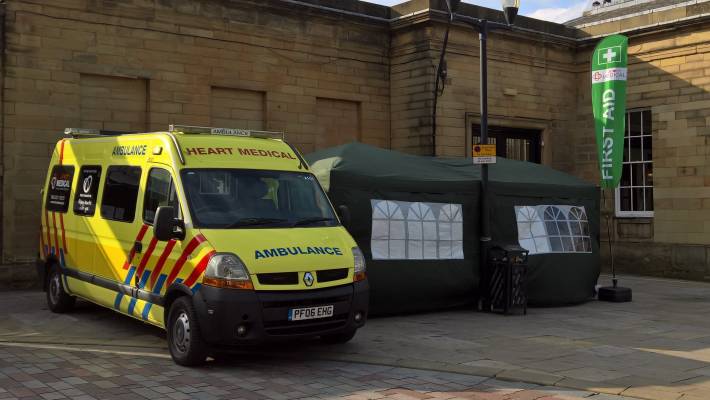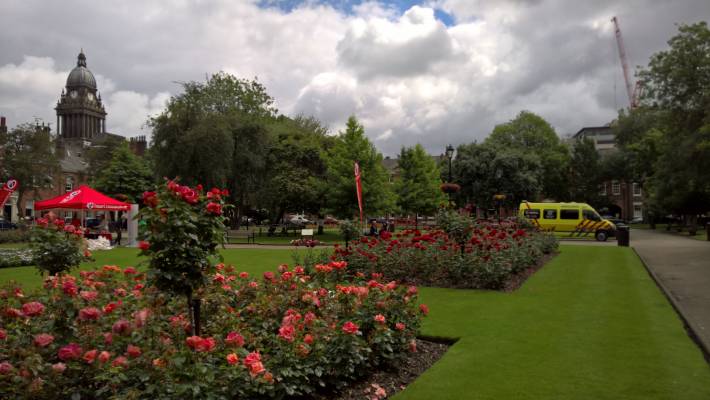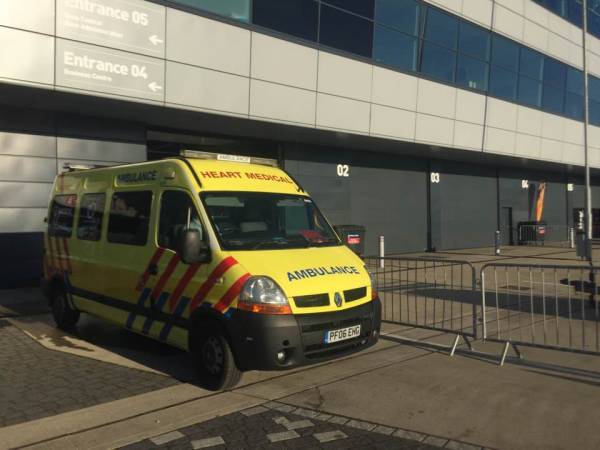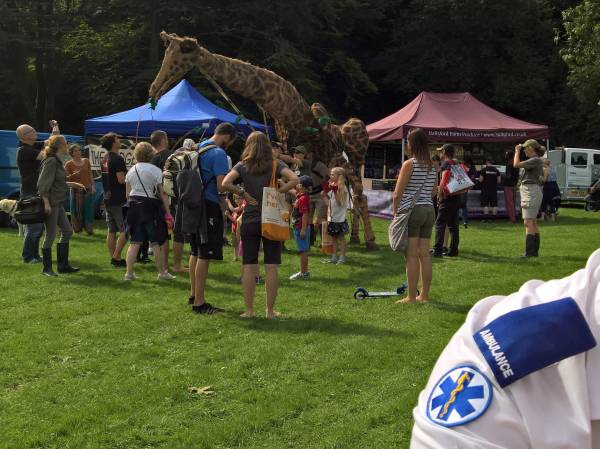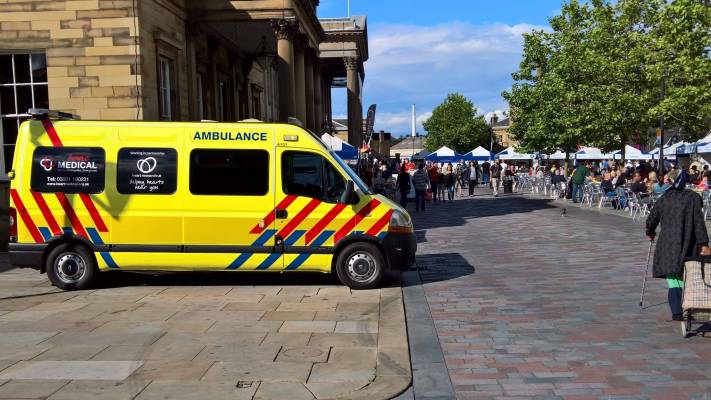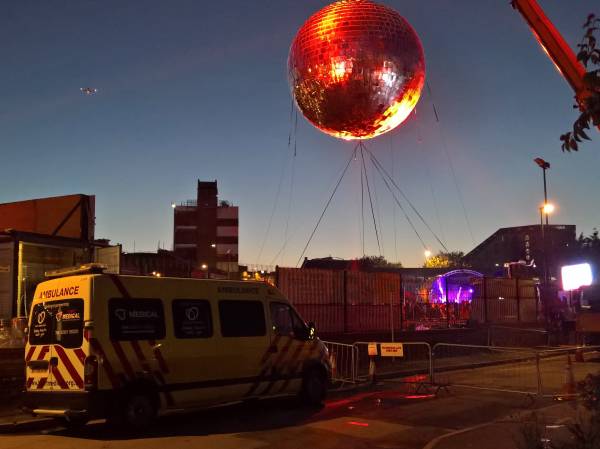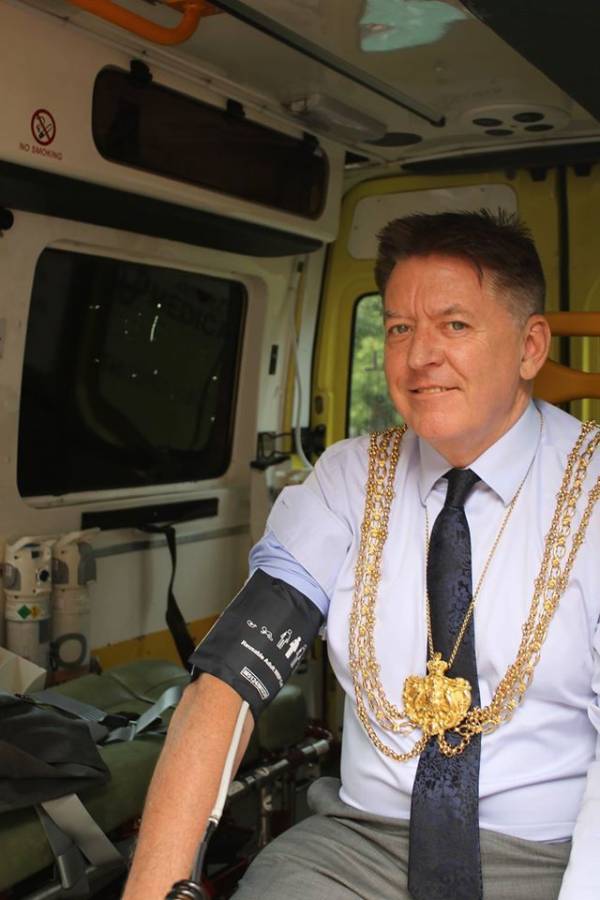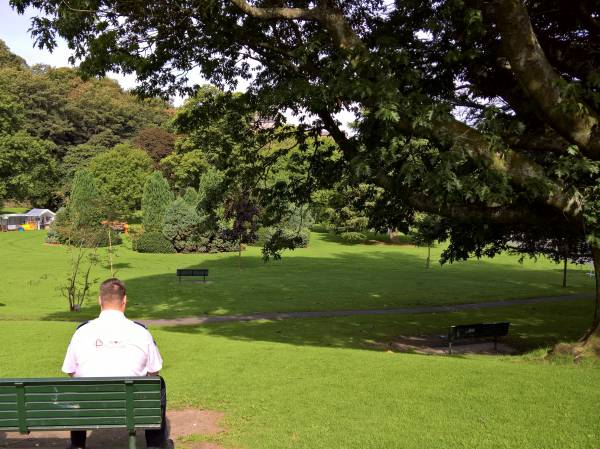 Please download our Event Services Brochure or for more detailed information on our services please contact one of the team by emailing us at enquiries@heartmedical.org.uk
Alternatively you can complete the contact form by following the link to our Contact Us page and one of the team will respond as quickly as possible.